Happy New Year 2019!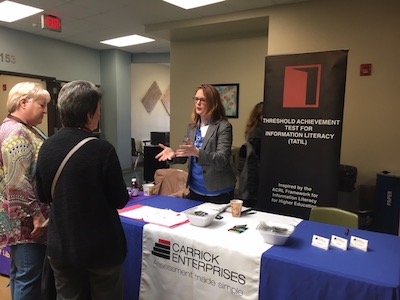 The Radcliff-Wiggins clan completed our first full year of living in Charlotte NC. We've gotten to know our new home better, including our wonderful neighbors Emily and Dillon and newborn James. But there is still so much more for us to explore. While we were more focused on our business in 2018, we're planning to make 2019 our vacation year with several trips already in the planning stage.
Our business completed a major milestone when - after four years of work - we launched a new product in July. In order to promote it we attended several conferences as a sponsor, vendor, and/or presenter. We traveled to Savannah GA, Columbus OH, Indianapolis IN, and Houston TX.
Even though it felt like we spent all of our time working on our business, we managed to have lots of fun too. Rick's son, Erin, dropped off the grandkids with us in March while he traveled to Alabama for work. We had a great time with Wynn and Lola including go-karting when Erin returned to Charlotte. Sure love those kids!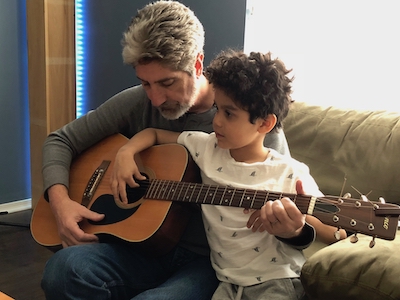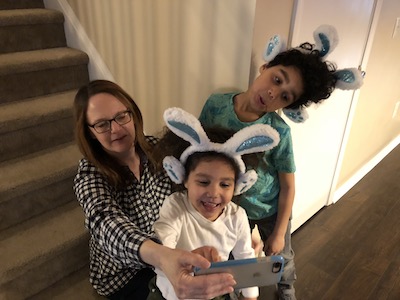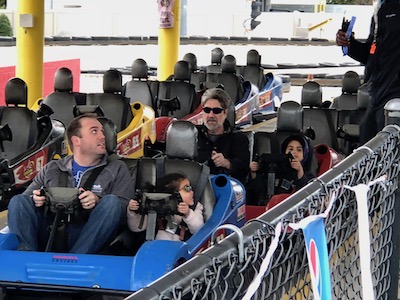 We snuck in a quick trip to Congaree National Park in South Carolina, spent a weekend in Boone NC in July and visited nearby Linville Caverns. During a conference trip we visited the Savannah National Wildlife Refuge in September. We love visiting Savannah and spent an extra day walking the beautiful parks and riverfront. Carolyn's brother Bill and his daughter, Ashlyn, visited in May and Bill came back in October.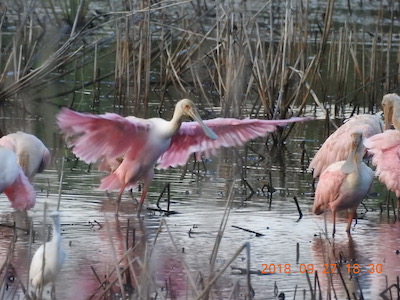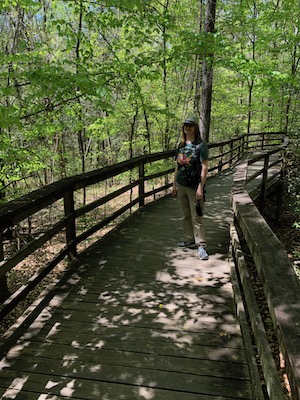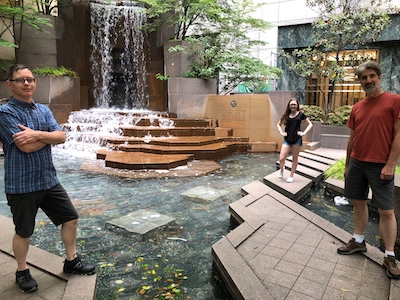 One of main reasons for moving back to the eastern half of the country was to be able to spend more time with our family in Ohio. To that end we made three trips to Ohio. Of course, we always have to visit Cuyahoga Valley National Park when we're there.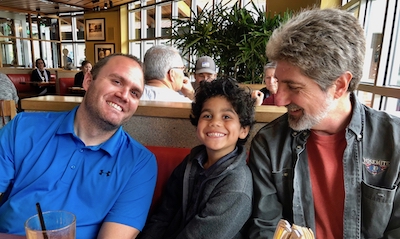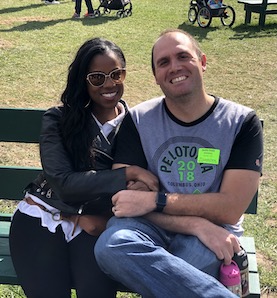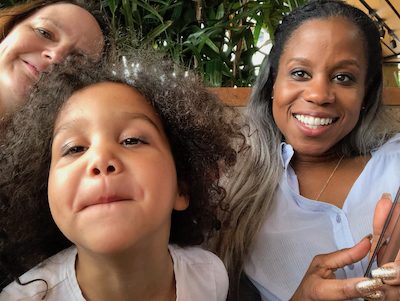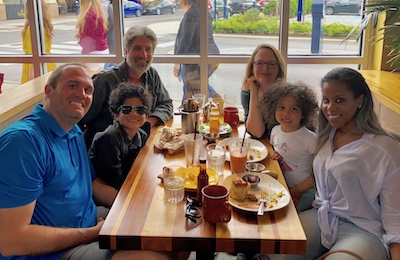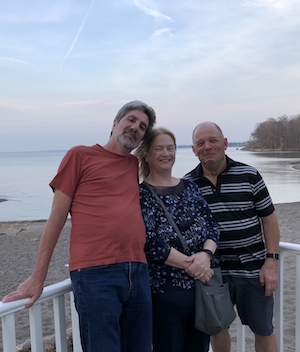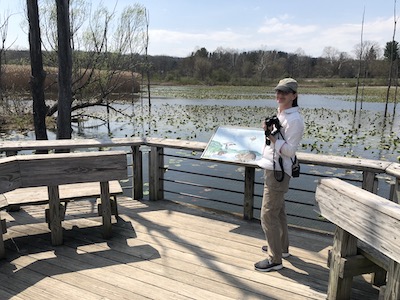 On our way back from Indianapolis we stopped at Mammoth Caves National Park - our first time in this park! We had incredible experience taking a two-hour tour of a small portion of the caves. It was simply amazing. We'll definitely go back for another visit. We also spent time in this area with our friends Jeff and Elaine, Pam and Al (snowbirding from Ohio), and Larry and Melissa.
With the help of Jeff we built a pergola over our back patio and screened it in for the kitties. It was a huge project and we couldn't have done it without Jeff's help. The kitties love their catio!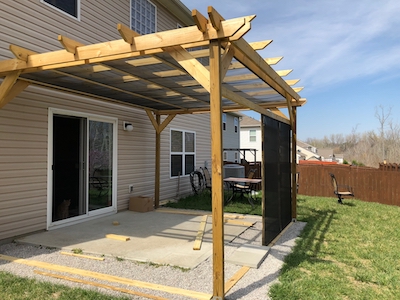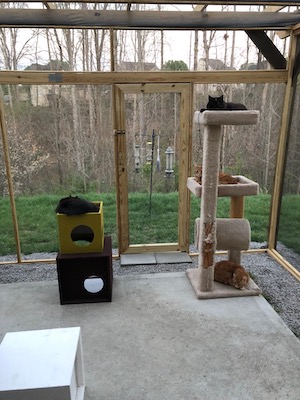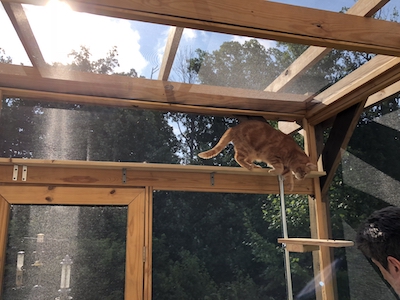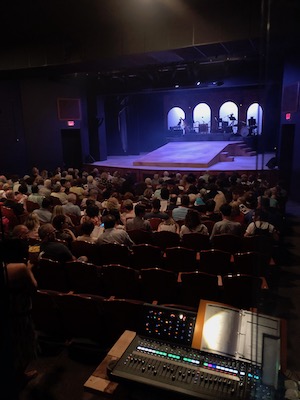 Rick continues to volunteer at Theatre Charlotte as a light & sound board operator. He enjoys working on something other than software and getting to know the people at the theater better. He's getting excited to work on Ain't Misbehavin' which will begin in February.
Carolyn has explored volunteer options related to animal welfare and has begun training as a transport monitor for Kindred Hearts Transport Connection, which links volunteer drivers together to move animals (mostly dogs) to new homes across the country. It's a wonderful organization!
During the past year Rick had more and more pain in his right hip from osteoarthritis, brought on by a bad fall in 2017. He finally decided it was time to do something about it and visited an orthopedic doctor who recommended a total hip replacement. Rick is scheduled to have the procedure performed on January 11th. He should only be in the hospital for two days but will have several weeks of recovery at home. He's looking forward to not having any more pain.
We invite you to visit! If your travels take you to or through the Charlotte area, please let us know! We'd love for you to stay with us and let us show you around town.
As the kitties say: Meow meow meow meow! (Have a happy and healthy 2019!)
Carolyn, Rick, Cassie, Leo, Remy, and Romy